Tosyn Bucknor's Biography, Pictures And All The Different Sides Of Her Life
Tosyn Bucknor's Biography, Pictures And All The Different Sides Of Her Life
A terrible news to hear today is the demise of OAP with Inspiration FM, Oluwatosin "Tosyn" Bucknor.
Tosyn was found dead by her husband Aurelien Boyer when he arrived from work Monday night.
Tosyn was born with sickle cell anaemia and was a graduate of law from the University of Lagos.
Tosyn Bucknor was not just an OAP; she was a writer, singer, songwriter, lawyer and activist. She packed an entire lifetime of living into the 37 years she lived.
Her voice woke millions of people up daily and her work, such as the THESE GENES project she started to raise awareness for people living with sickle cell anaemia, a debilitating disease she had battled since birth.
She did not allow the illness to stop her from chasing her dreams and she excelled at them all. All of them.
Checkout these pictures that Show All The Different Sides Of Her Life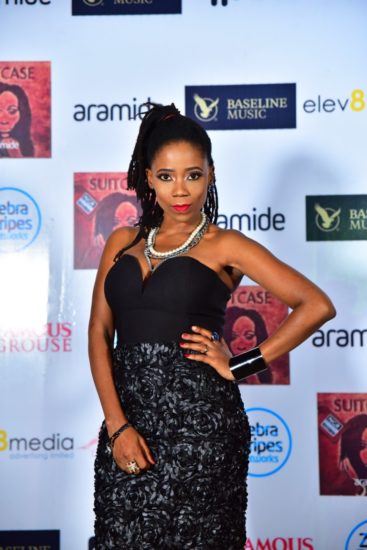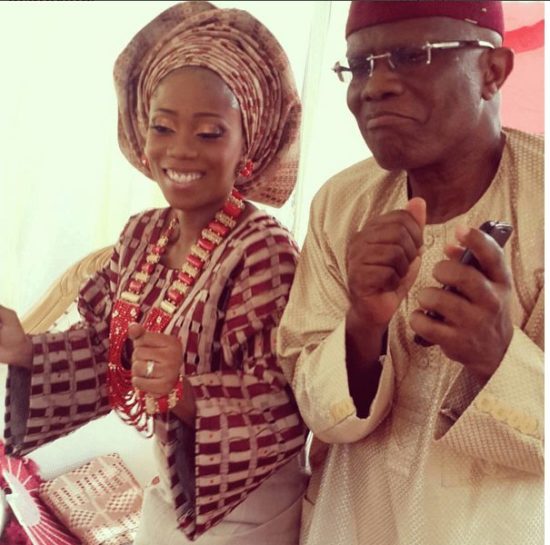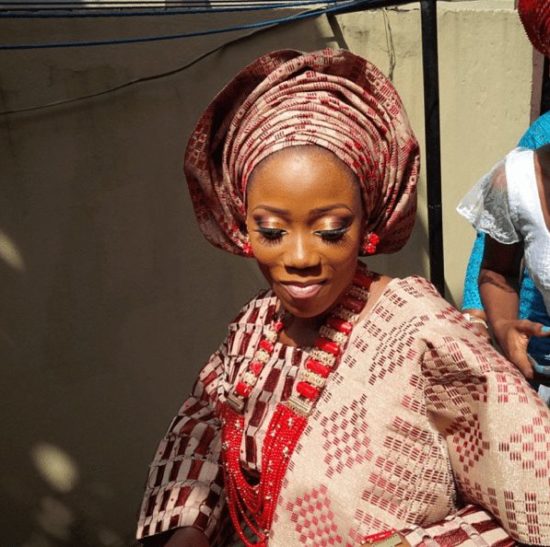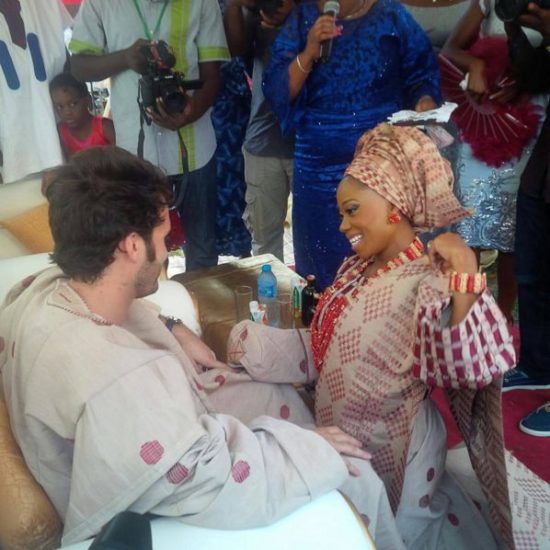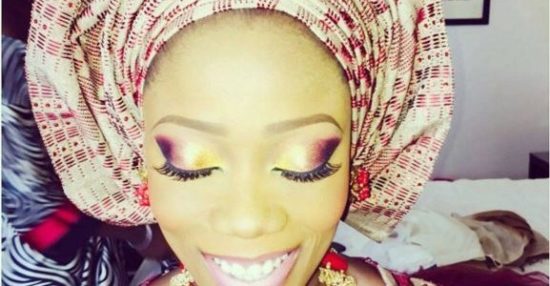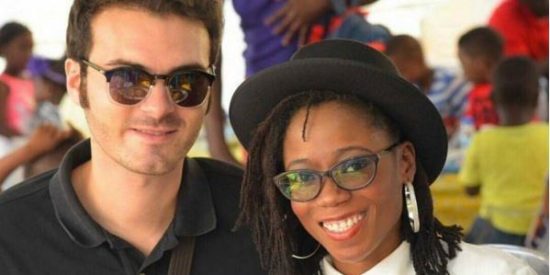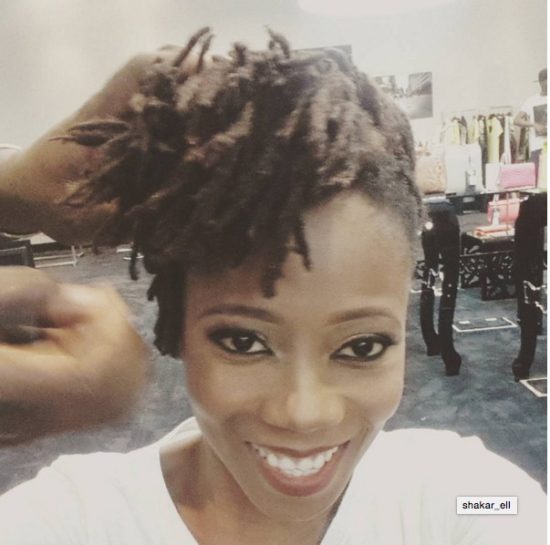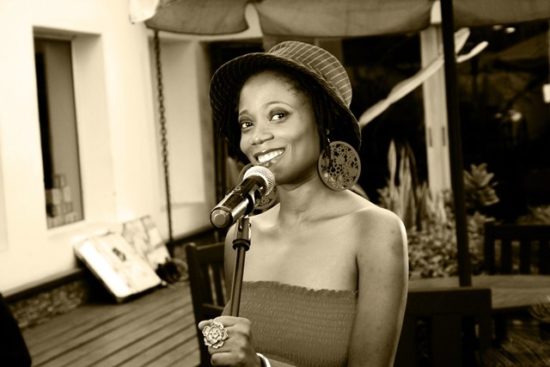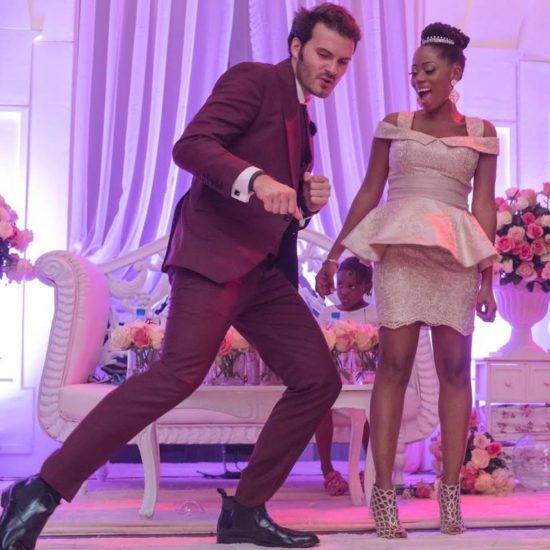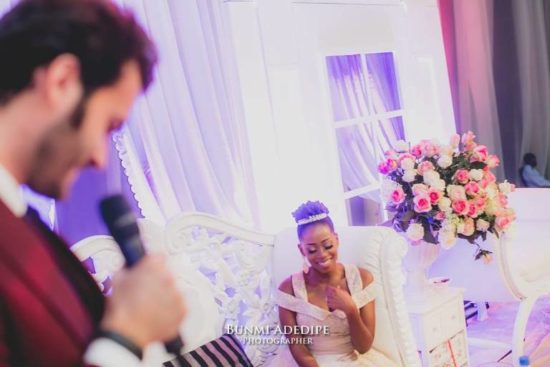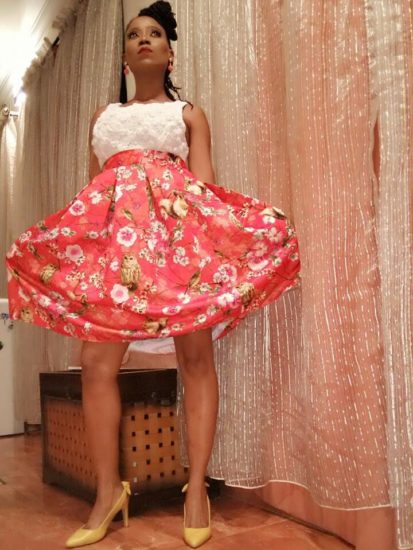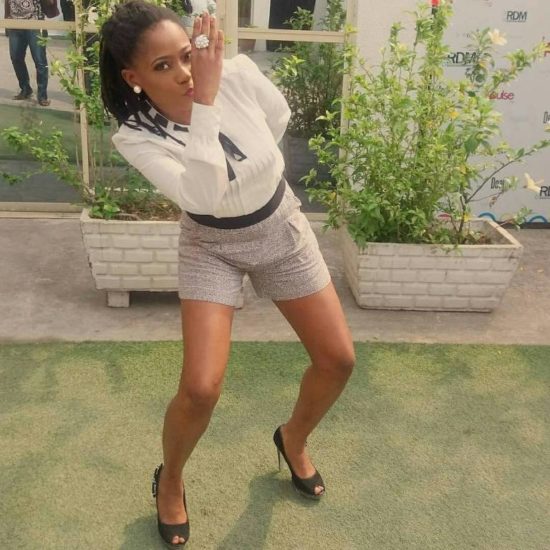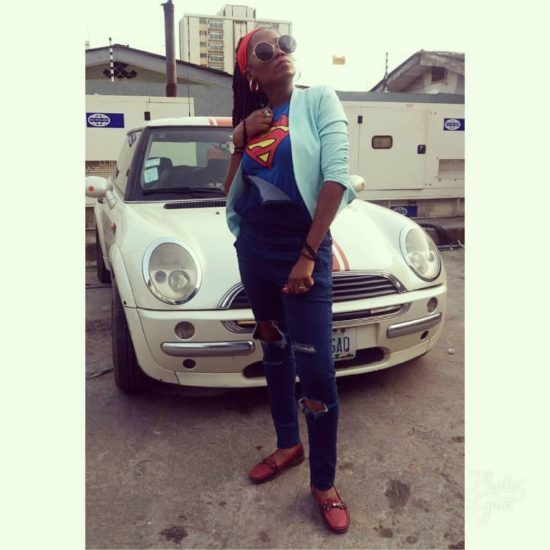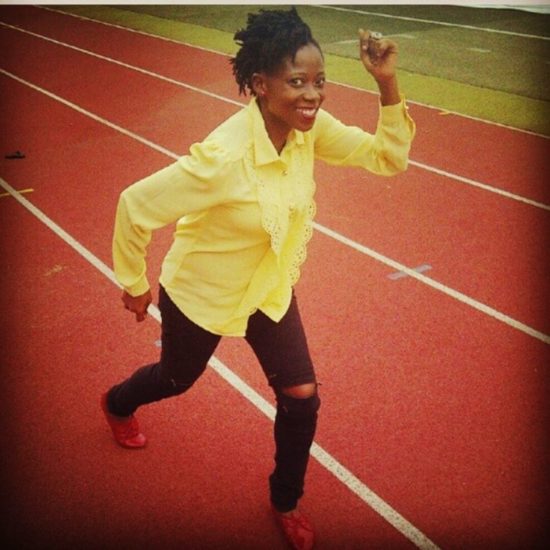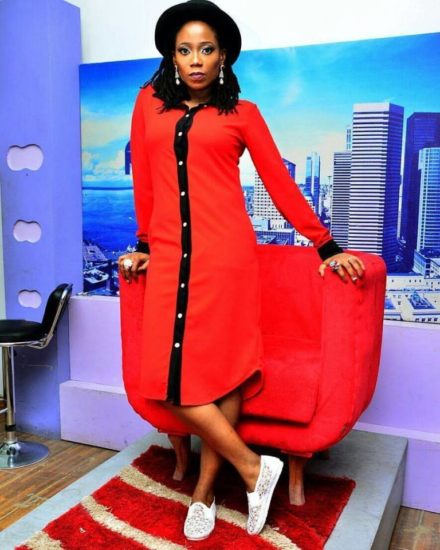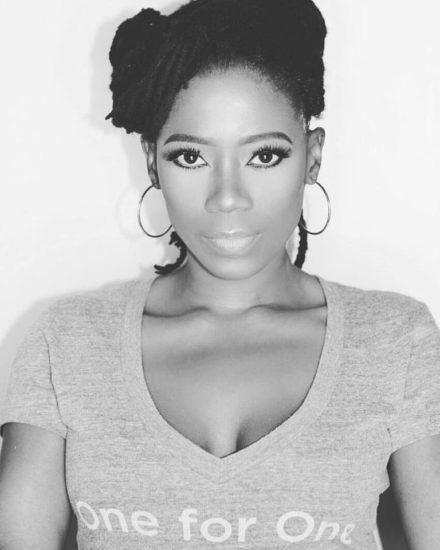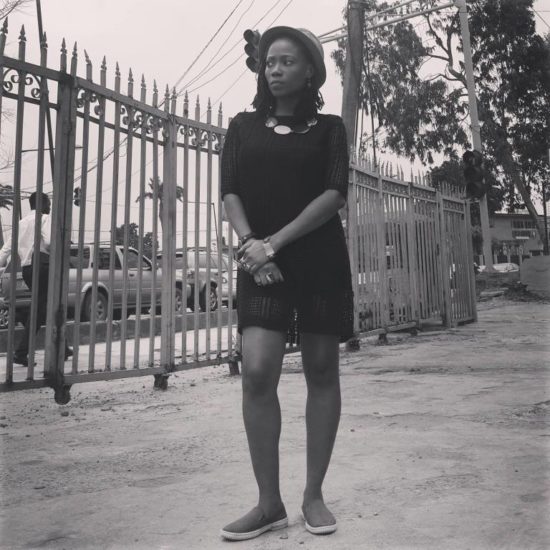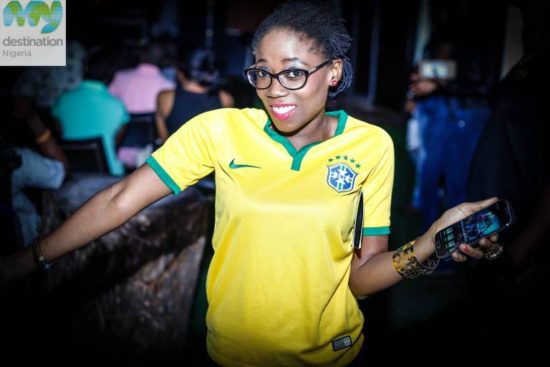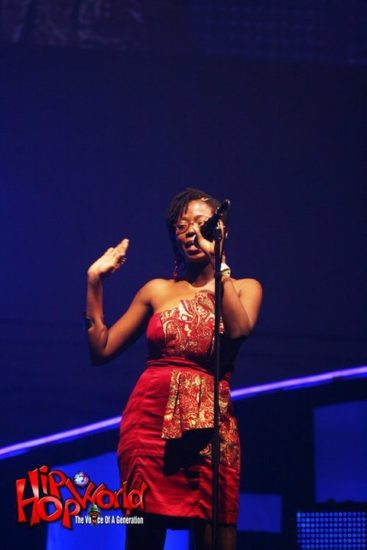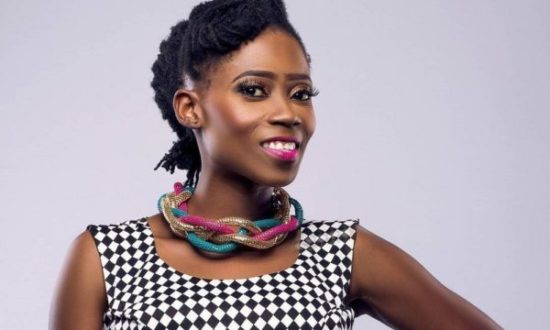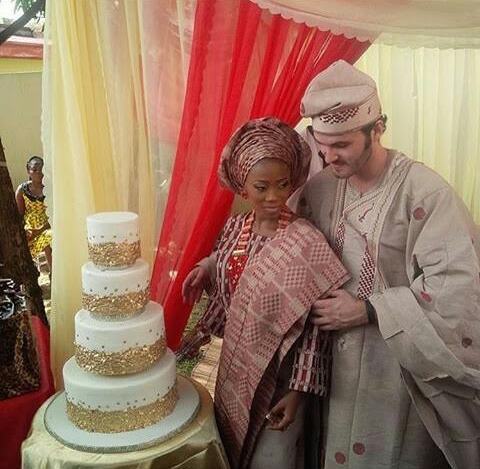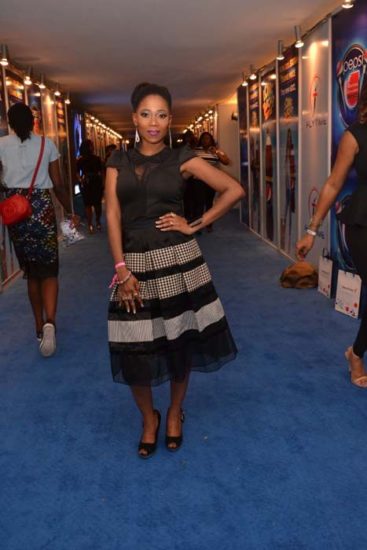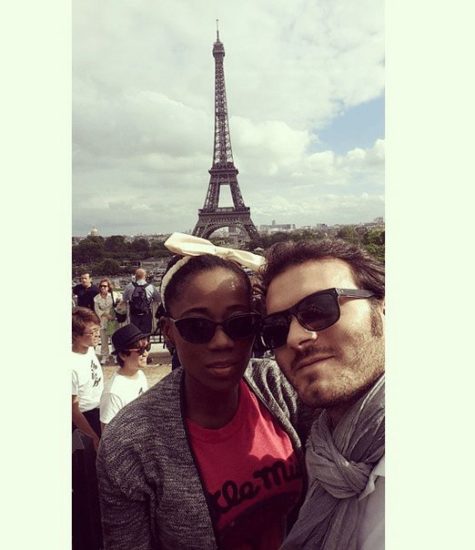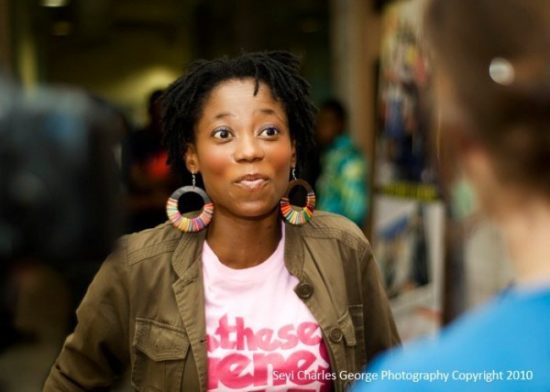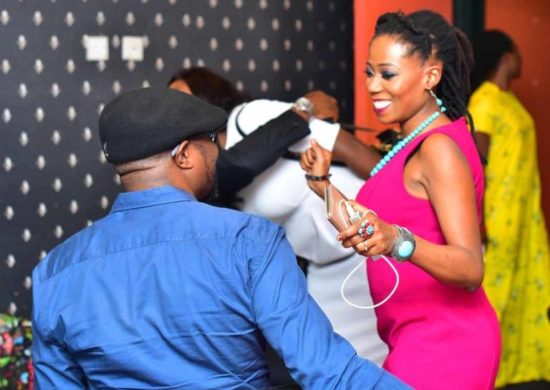 To Receive Latest Music, Video & News Updates , Add Us To Your WhatsApp: 08035927807; BBM Pin: D1C43241