Ssshhhhh! It seems Freeze has replied Comedian Bovi's shade
Remember that earlier today,
comedian Bovi
indirectly shaded
OAP Freeze
 (read it
HERE)
. Well, the controversial radio big boy has replied but this time, he directed it at Bovi's best friend and colleague, Basketmouth.
Freeze posted the photo of himself above pecking Basketmouth's current wife Elsie Okpocha whom he reportedly dated back in the days.
The Cool FM presenter captioned it: " #ThrowBackThursday #TBT#WaaaayBack#GoodPeople#FamilyFriends #BackInTheDay#MissMyOldFriends!
I had lots of hair before I started#balding! Lol!
Someone said I looked like#LuciousLyon"
Well, people are also implying that he is indirectly accusing Elsie of bleaching with his words; 'I had lots of hairs befpre i started #balding'.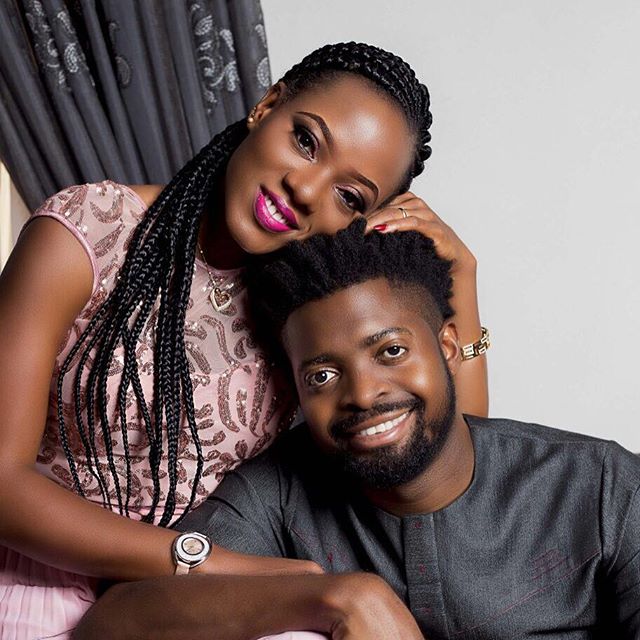 Hmmmm…the drama continues!
To Receive Latest Music, Video & News Updates , Add Us To Your WhatsApp: 08035927807; BBM Pin: D1C43241