Photo: Rivers State Gov. Amaechi Carries Cross to Celebrate Good Friday
A photo of Rivers State governor, Rotimi Amaechi, carrying a cross, symbolizing the Cross of Crucifixion hit the Internet today.
Reports state that he was carrying the cross to mark Good Friday.
See photo after the cut…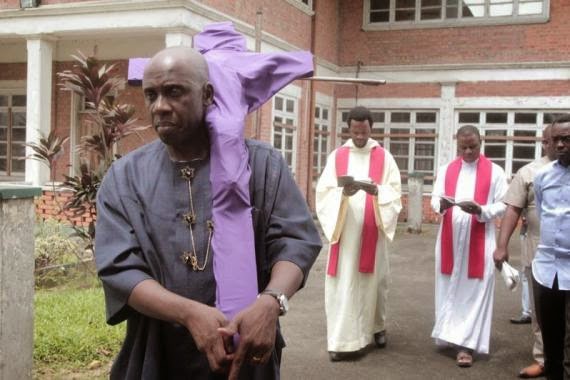 how did you mark Good Friday?
Photo Credit: Twitter
Tell Us What You Think About This Post… Drop
Comment Below Pin:23B4D0F7
To Receive Latest Music, Video & News Updates , Add Us To Your WhatsApp: 08035927807; BBM Pin: D1C43241