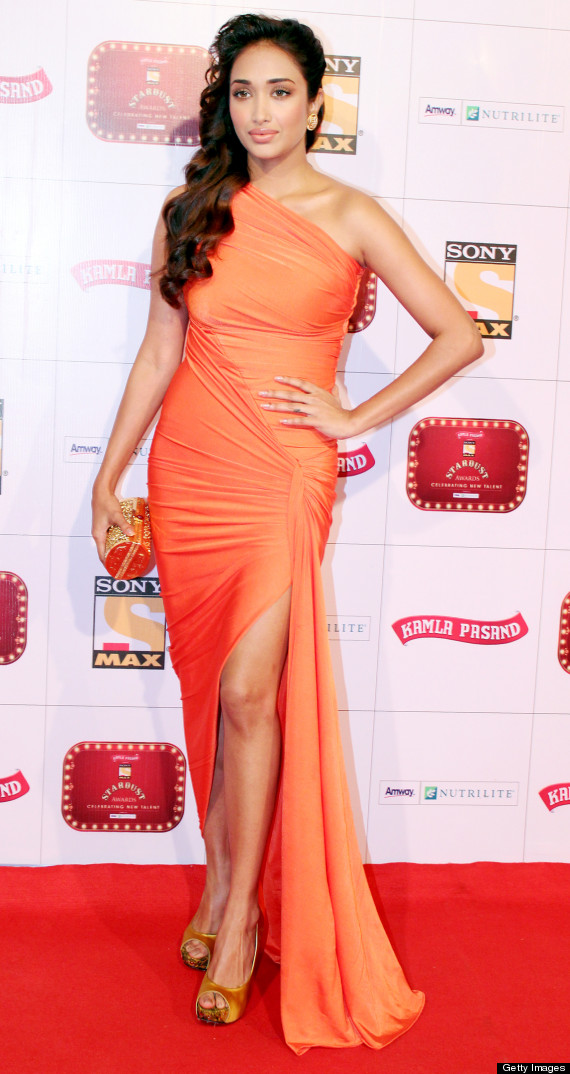 Bollywood actress Jiah Khan has been found dead at her home in Mumbai, India.

Police are investigating the 25-year-old's death as a possible suicide and are seeking information from her neighbours. No further details about her passing were available as WENN went to press.

Khan made her debut in 2007 opposite Bollywood icon Amitabh Bachchan, and has also shared the screen with stars including Aamir Khan and Akshay Kumar.

She was born in New York and raised in London, before relocating to Mumbai to carve out an acting career.

Her passing has sent shockwaves through the Bollywood industry, with Bachchan writing in a post on his Twitter.com page, "What…!!! Jiah Khan? What has happened? Is this correct? Unbelievable!"

Actress Dia Mirza added, "RIP… (Jiah) Khan. You were too young and beautiful..